Black History Month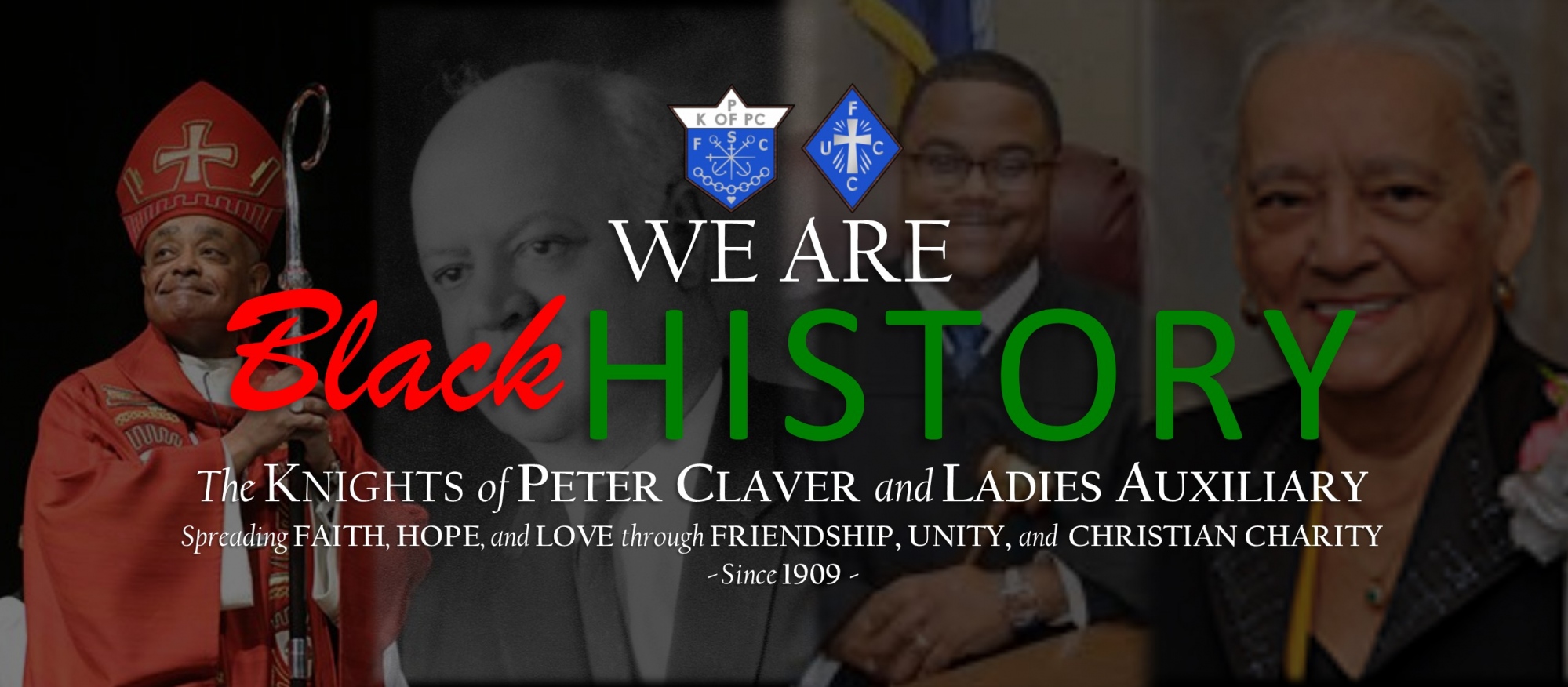 ---
Black History Month is an annual celebration of achievements by African Americans and a time for recognizing the central role of Blacks in U.S. history. The event grew out of "Negro History Week," the brainchild of noted historian Carter G. Woodson and other prominent African Americans. Since 1976, every U.S. president has officially designated the month of February as Black History Month. Other countries around the world, including Canada and the United Kingdom, also devote a month to celebrating black history.
Mayors of cities across the country began issuing yearly proclamations recognizing Negro History Week. By the late 1960s, thanks in part to the civil rights movement and a growing awareness of black identity, Negro History Week had evolved into Black History Month on many college campuses.
President Gerald Ford officially recognized Black History Month in 1976, calling upon the public to "seize the opportunity to honor the too-often neglected accomplishments of black Americans in every area of endeavor throughout our history."
SOURCE: http://www.history.com/topics/black-history/black-history-month
---
Find Church Parishes with a Strong Black Catholic Presence
Click Here to Search
---

Get information and resources about the six Black Catholics
on the Road to Sainthood!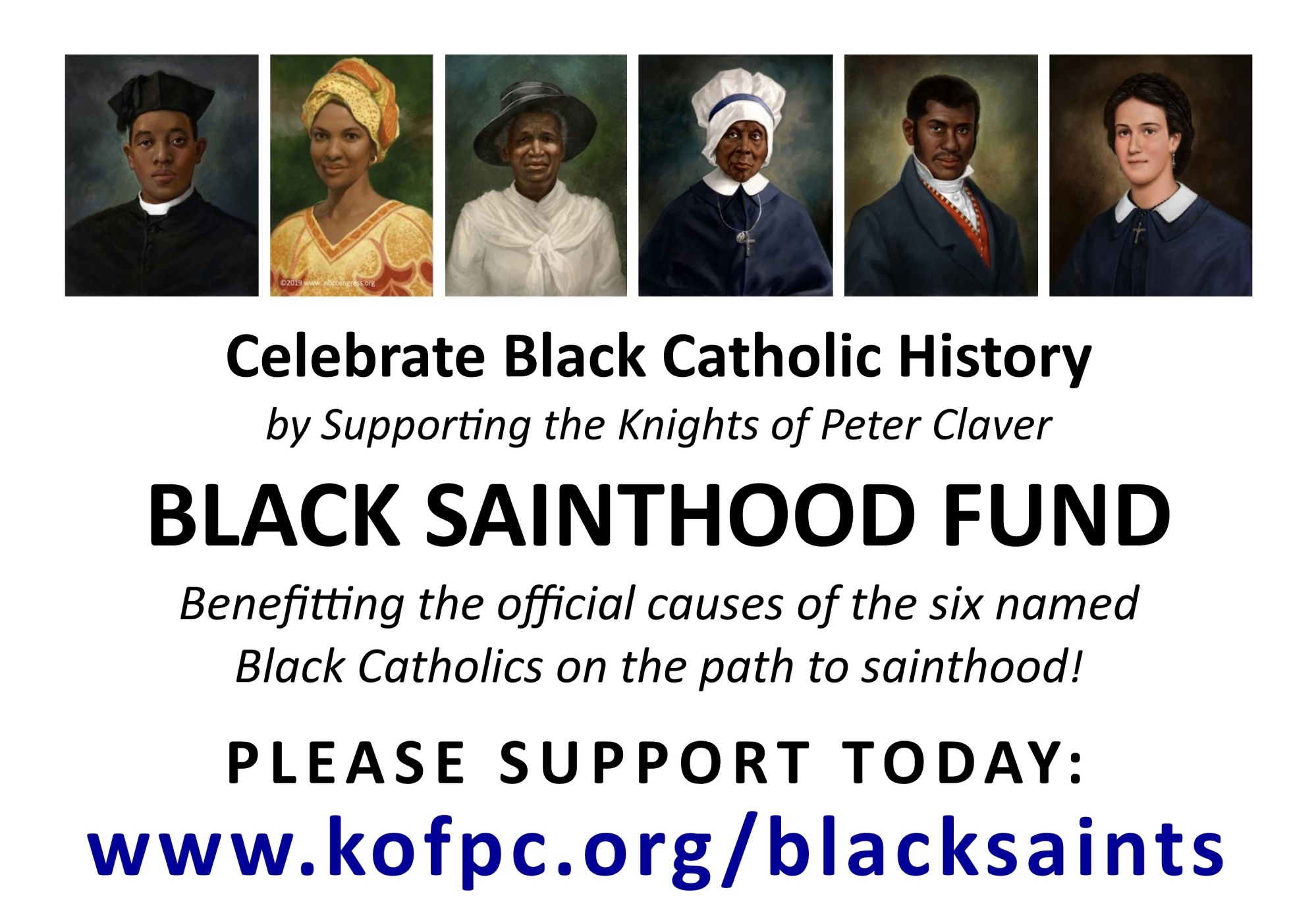 ---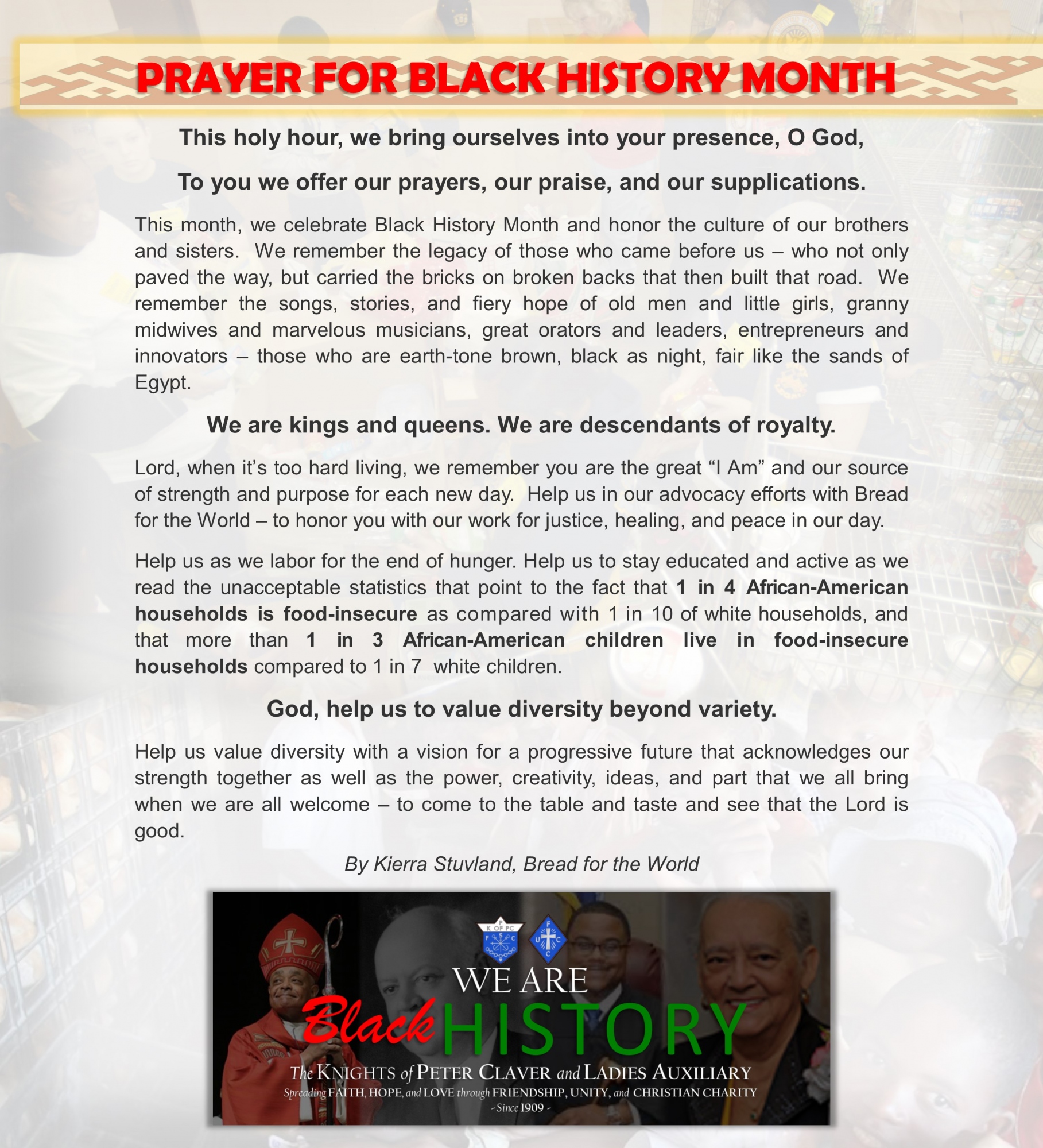 BLACK HISTORY MONTH
ACTIVITIES AND INFORMATION RESOURCES
---

Enlarge Flyer
WEDNESDAY, FEBRUARY 24th
7:00 PM CST

Racial Healing and Transformation
Part 2: What Can the Church Do About Racism

?

WEDNESDAY, FEBRUARY 24th
7:00 PM CSTMs. Gloria Purvis, Host, Morning Glory

Click here to join



Enlarge Flyer
EVERY SATURDAY OF
BLACK HISTORY MONTH
4:00 pm EST

SHARING OUR STORY
AN ENDURING FAITH

Join us every Saturday in February for an in-depth educational experience for Black History Month. We strive to inspire the Christian faithful through the witness of our Catholic candidates for sainthood.


Virtual Doors Open: 3:45 pm EST
Program Starts: 4:00 pm EST


February 27:

Augustus Tolton

for unique stories and facts about Black history, culture and accomplishments. We profile African Americans who made and/or are still making significant contributions to technology, business, entertainment, politics, and even sports!

Celebrate Black History Month with these twenty-eight ideas, one for each day of February, that recognize the heritage, accomplishments, and culture of African Americans in the United States.
The significant contributions of African-Americans in the fields of science, politics, literature, the law, the arts, and more are seemingly endless. We celebrate those contributions with our Black History Month pages. CLICK HERE for coloring sheets, challenging puzzles, informative passages about key figures in the civil rights movement, underground railroad, notable African American inventors, the Emancipation Proclamation, and the history of both hip-hop and rock 'n' roll music.

Many people have read the story of how George Washington Carver invented peanut butter. Others are familiar with the story of Sarah Breedlove, aka Madam C. J. Walker, the inventor of beauty products and the first woman to become a self-made millionaire in America. And thanks to the Academy Award nominated film, Hidden Figures, we're now all familiar with the amazing contributions of Katherine Johnson, Dorothy Vaughan, and Mary Jackson.

But, did you know that many of the products we use every day were created by black people? Here's a list of 14 of them that, until now, you probably didn't know about.
Read how we live out Black History Month Every Day
by reading our Claverite Magazine!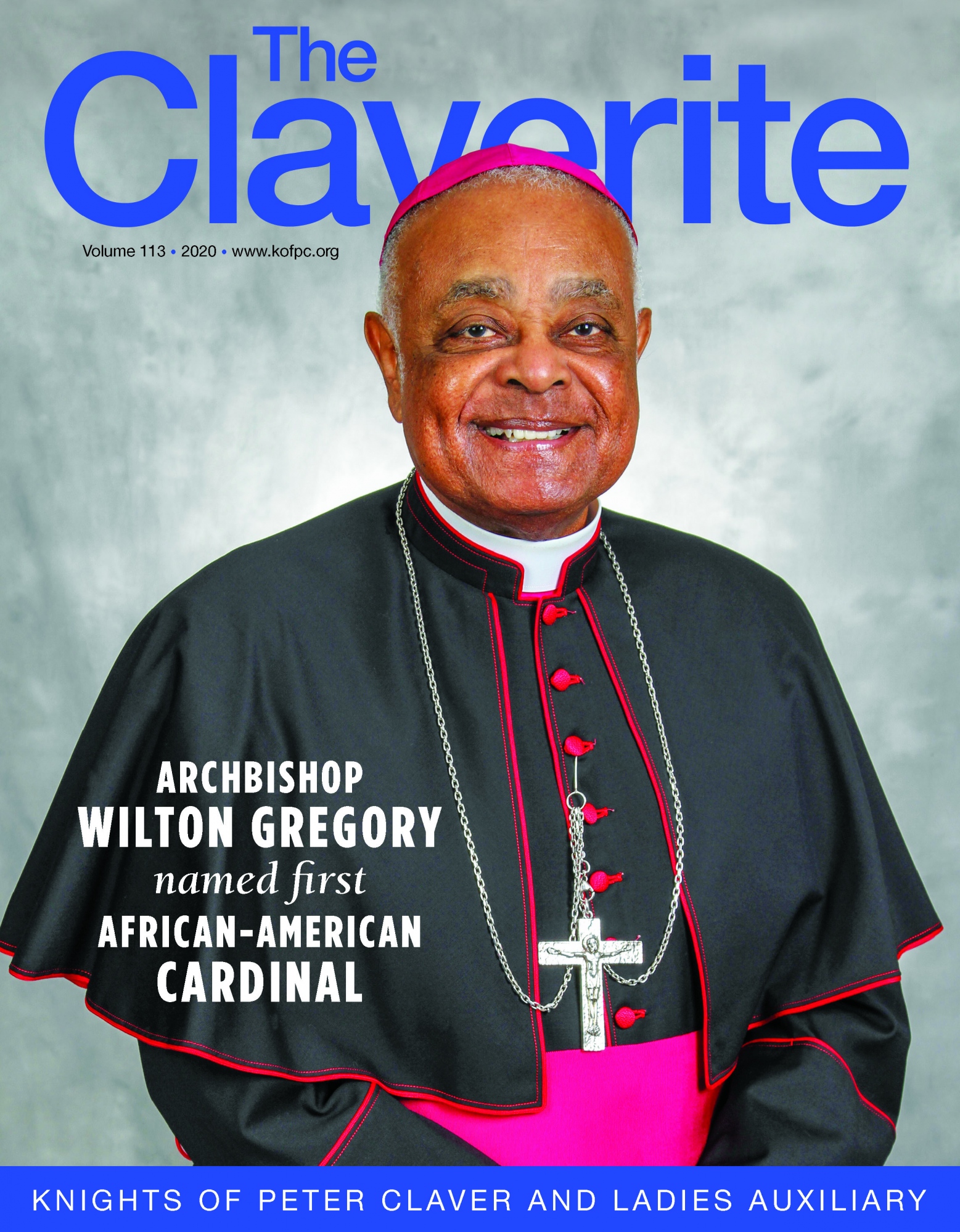 CLICK HERE to Read the Winter 2020
Issue of the Claverite Magazine
---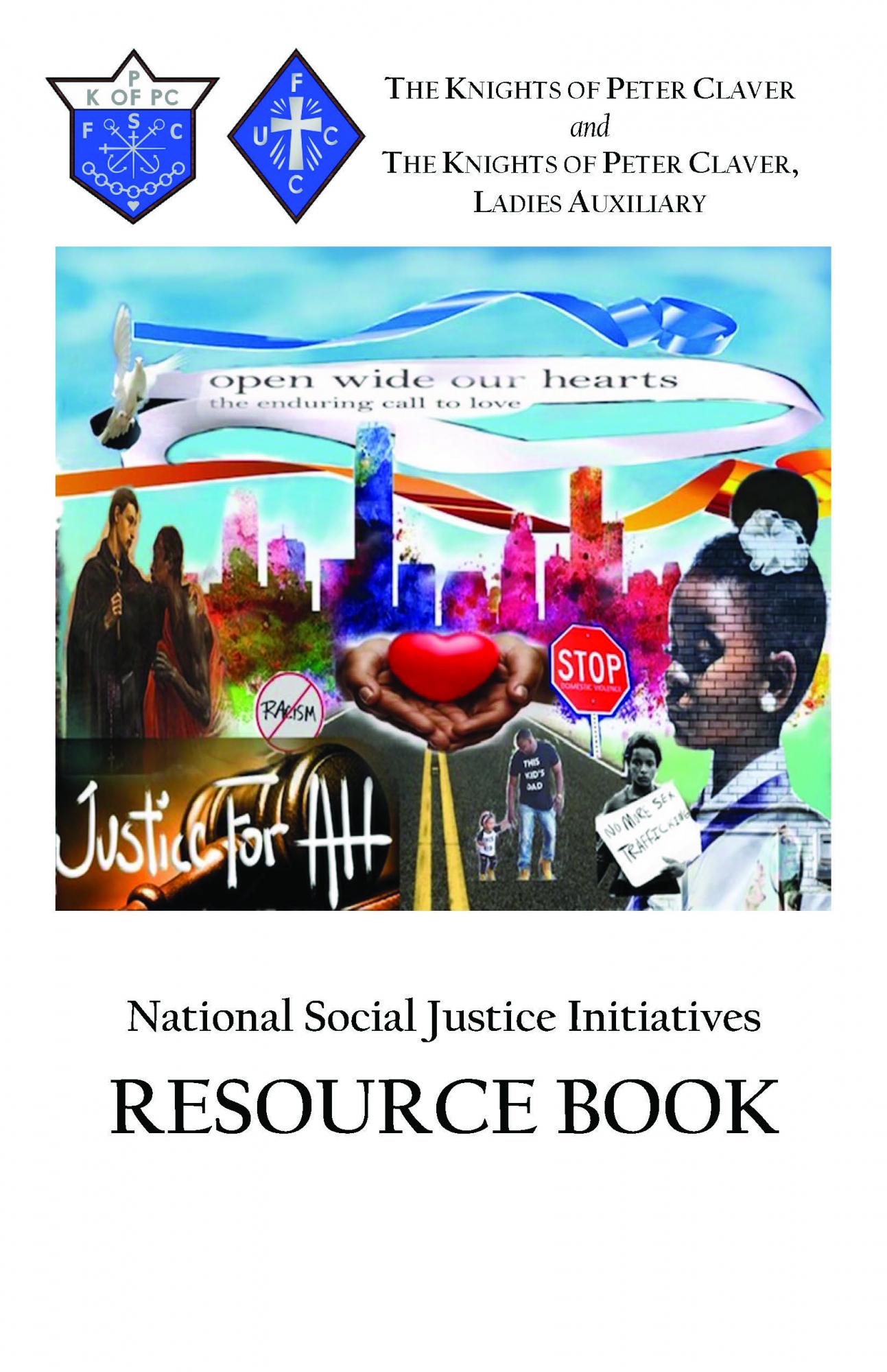 Download the KPC Social Justice Resource Book!
---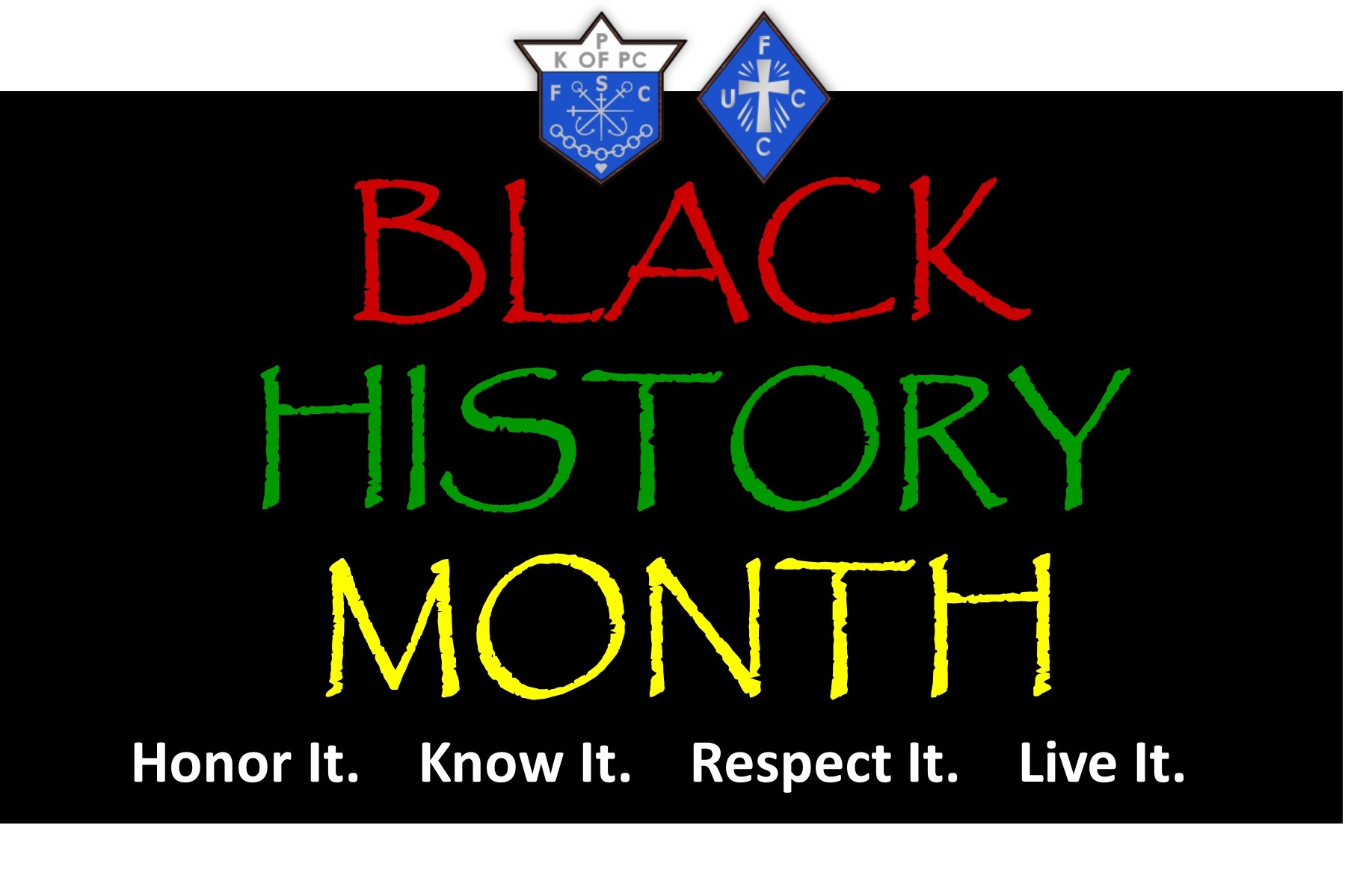 Visit the KPC Social Justice Webpage