Louisiana District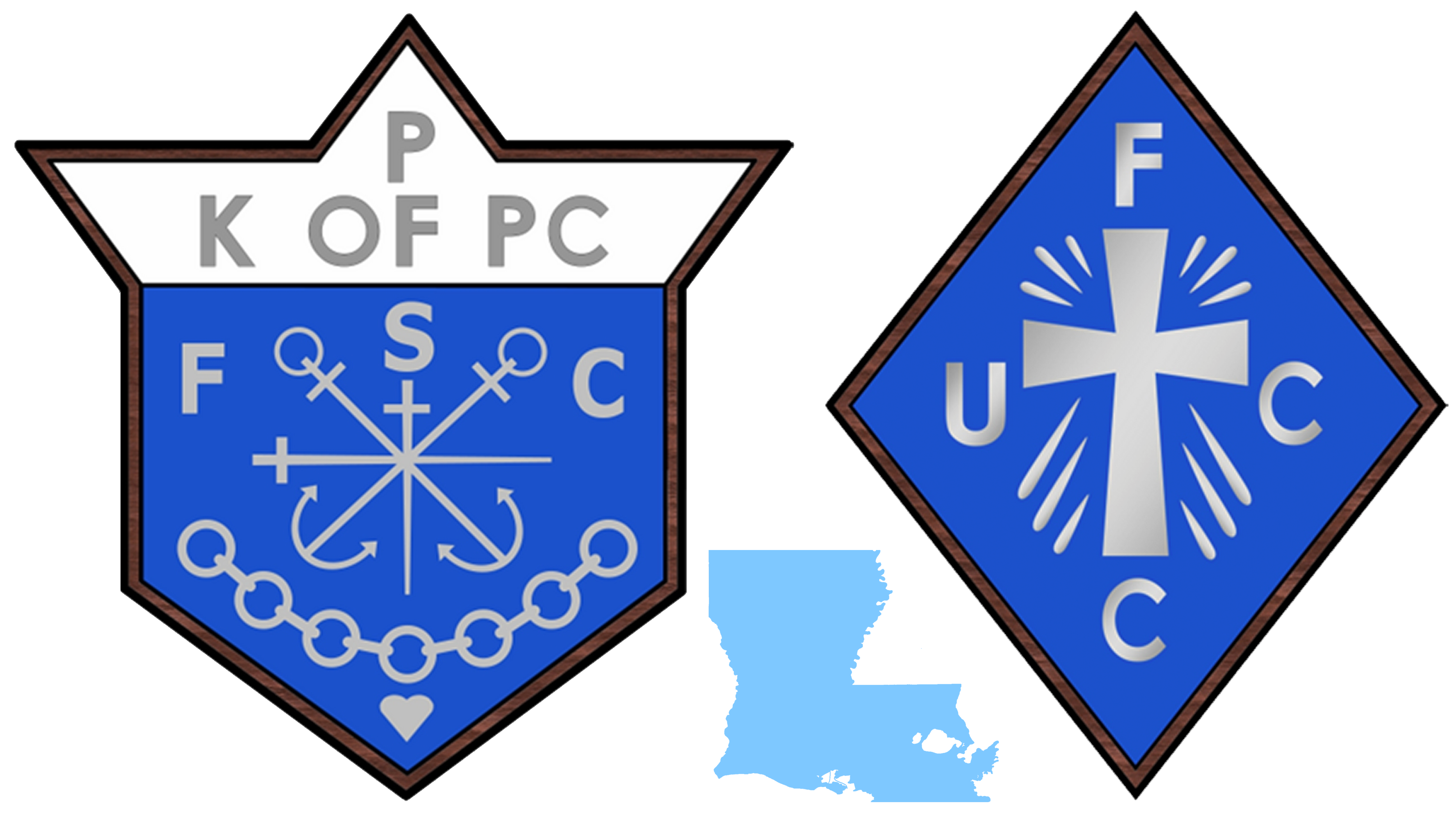 ---
---
"Spreading Faith, Hope, and Love through Friendship, Unity, and Christian Charity"


Welcome to the Knights of Peter Claver and Ladies Auxiliary
---
STATE OF LOUISIANA HOMEPAGE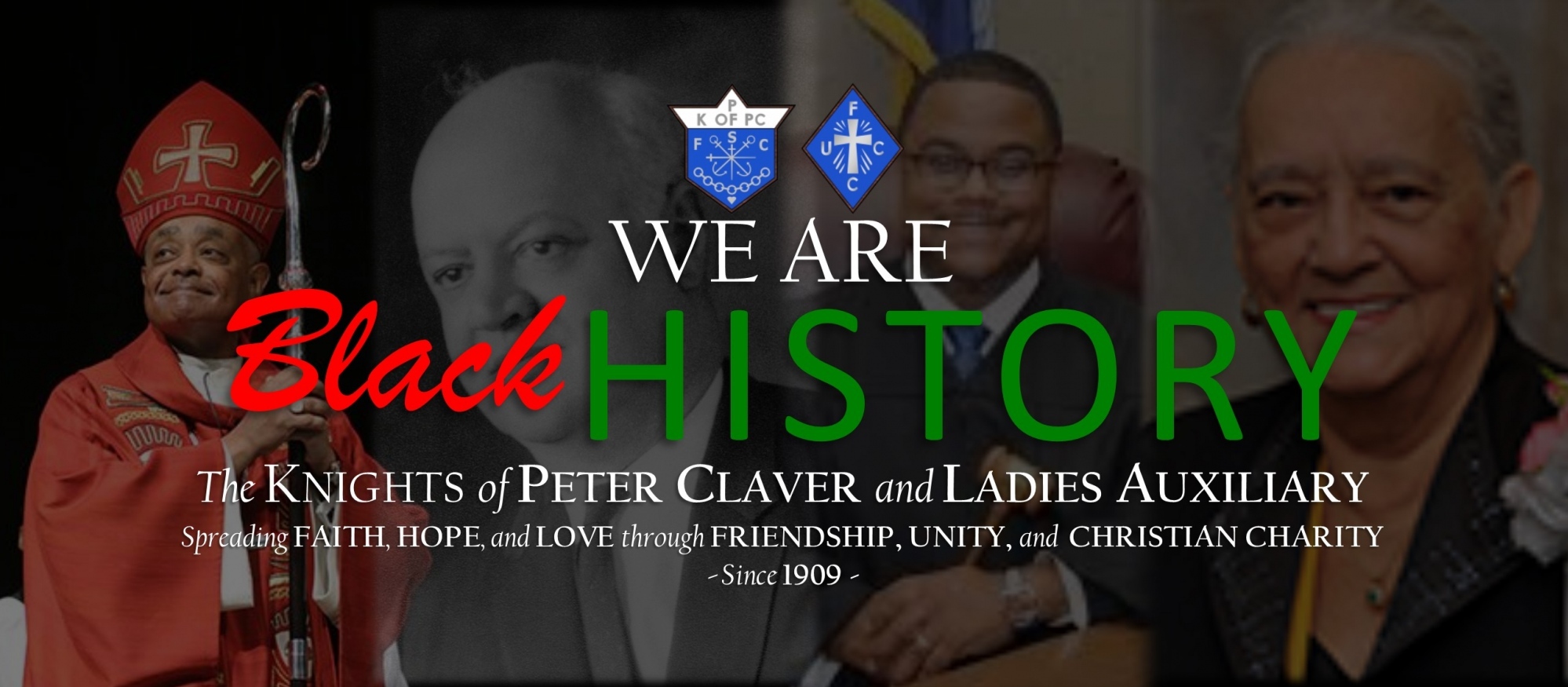 Black History Month is an annual celebration of achievements by African Americans and a time for recognizing the central role of Blacks in U.S. history. The event grew out of Negro History Week, the brainchild of noted historian Carter G. Woodson and other prominent African Americans. Since 1976, every U.S. president has officially designated the month of February as Black History Month. Other countries around the world, including Canada and the United Kingdom, also devote a month to celebrating black history.
Mayors of cities across the country began issuing yearly proclamations recognizing Negro History Week. By the late 1960s, thanks in part to the civil rights movement and a growing awareness of black identity, Negro History Week had evolved into Black History Month on many college campuses.
President Gerald Ford officially recognized Black History Month in 1976, calling upon the public to seize the opportunity to honor the too-often neglected accomplishments of black Americans in every area of endeavor throughout our history.
SOURCE: http://www.history.com/topics/black-history/black-history-month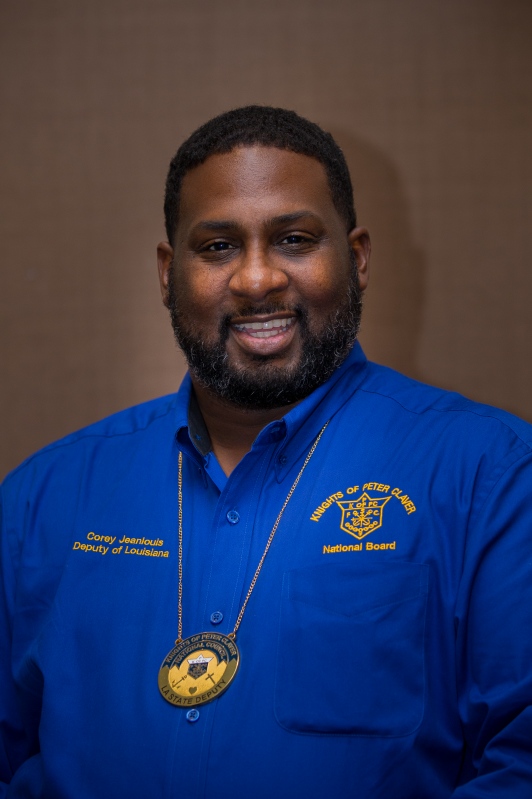 Corey Jeanlouis
State of Louisiana Deputy
Knights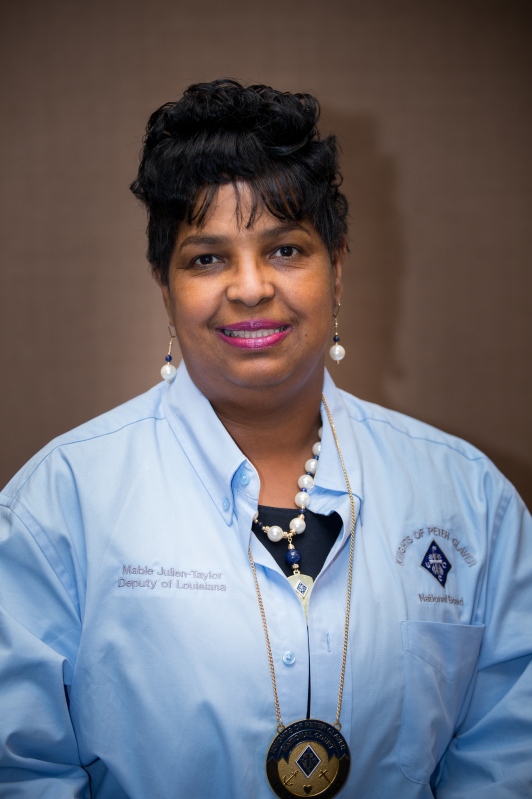 Mable Julien Taylor
State of Louisiana Deputy
Ladies